Welcome To KEP WHITLEY
Ice-Cream, chocolate, tREATS
Want to see more of my creations?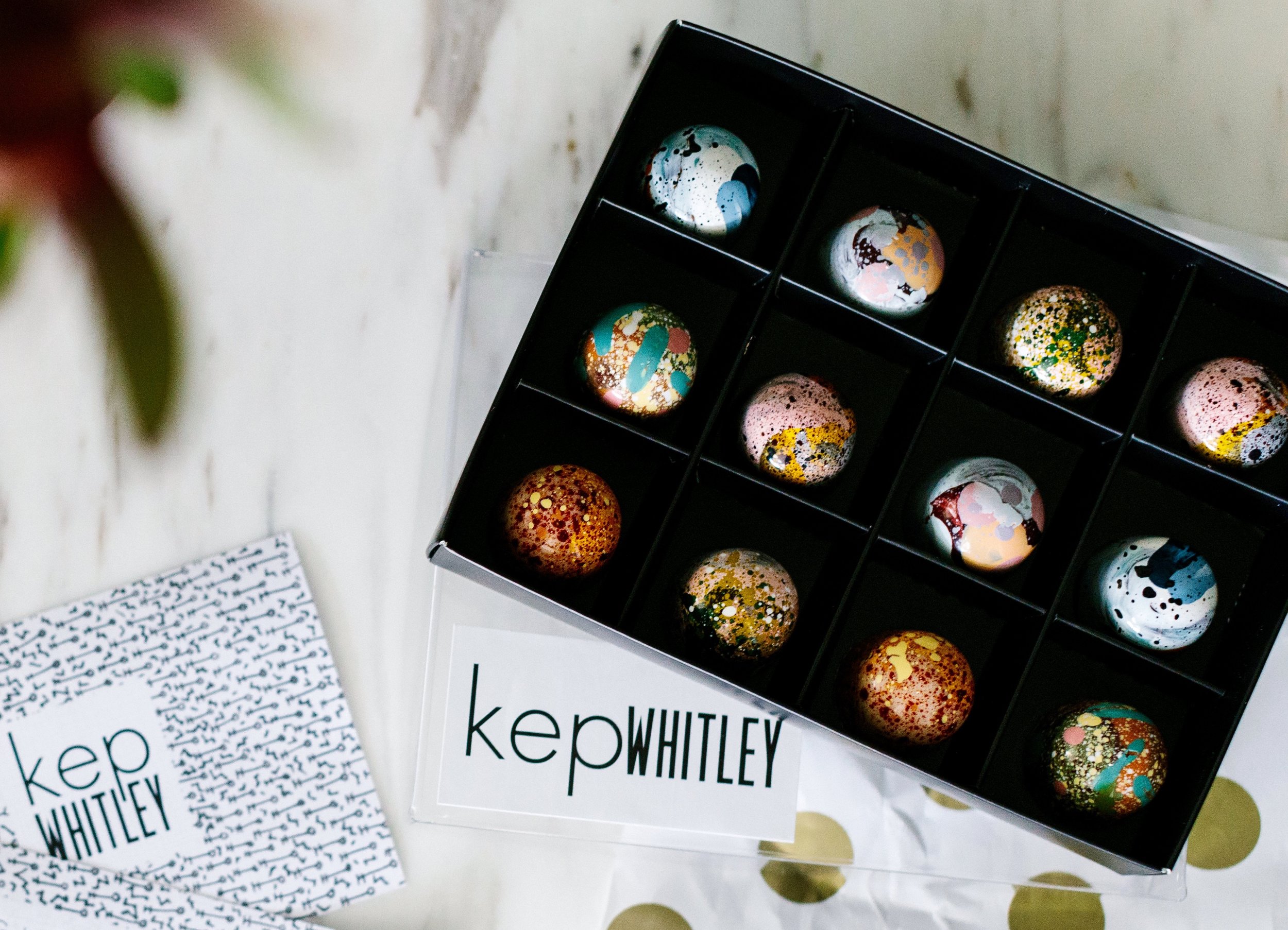 My love for food arrived a little late, as did falling in love with my career. Find out why!
I love to be involved in the creative process from start to finish whether it be from bean to bar or milk to cone!